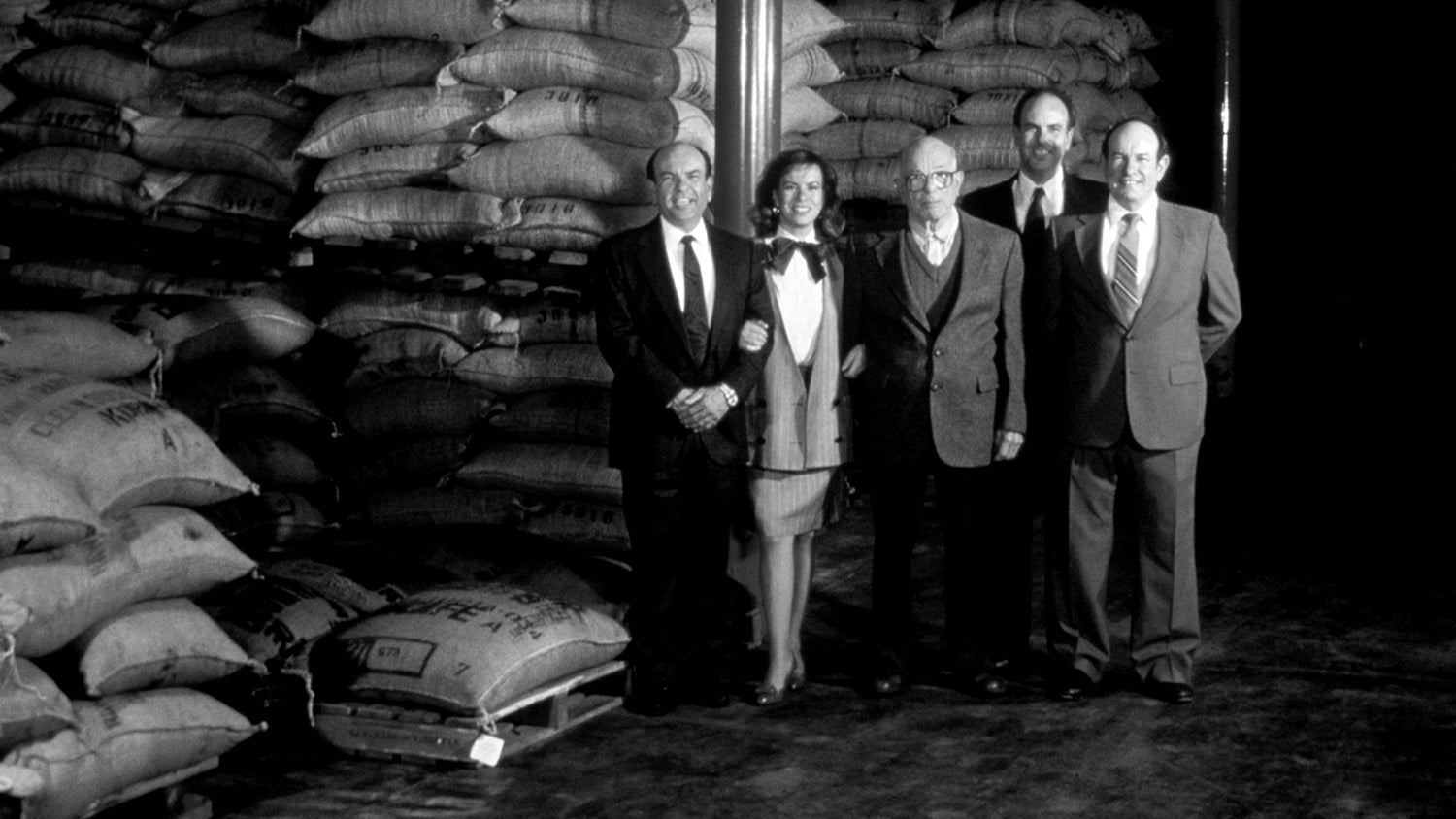 COFFEE IS IN OUR DNA.
We're passionate about crafting quality coffee in our family's tradition to ensure the perfect cup. Don Francisco's Coffee is a culmination of our expertise and devotion to the highest quality coffee. A story that began with our first coffee trees in Cuba 150 years ago.
Our family oversees every step of our coffee process with great care, from the farm to your doorstep. We carefully source and select our beans from the world's best coffee-growing regions, followed by roasting and packaging the coffee in our zero-waste facility in Los Angeles.
This craftsmanship, passed down through generations, is what sets Don Francisco's Coffee apart. Our hope is to bring people together and enable more shared moments that get us back to what matters most. We are committed to our values of quality, heritage, and sustainability to provide a storied excellence with every brew.
From our family to yours, salud!